Further. Faster. That's our motto.
It's 2020 and social media is not going away anytime soon.
Every business, church, and non-profit needs to have at least one social media channel.
But to just have a social media channel is not enough. You need to have a social media strategy that is going to help you accomplish your goals, whatever those may be.
We want to help you figure out which social media channels are best for you to use for your industry and what content is the best for you.
Everyone needs a little help sometimes.
We use social media to help you go further faster in your business, church, or non-profit organization.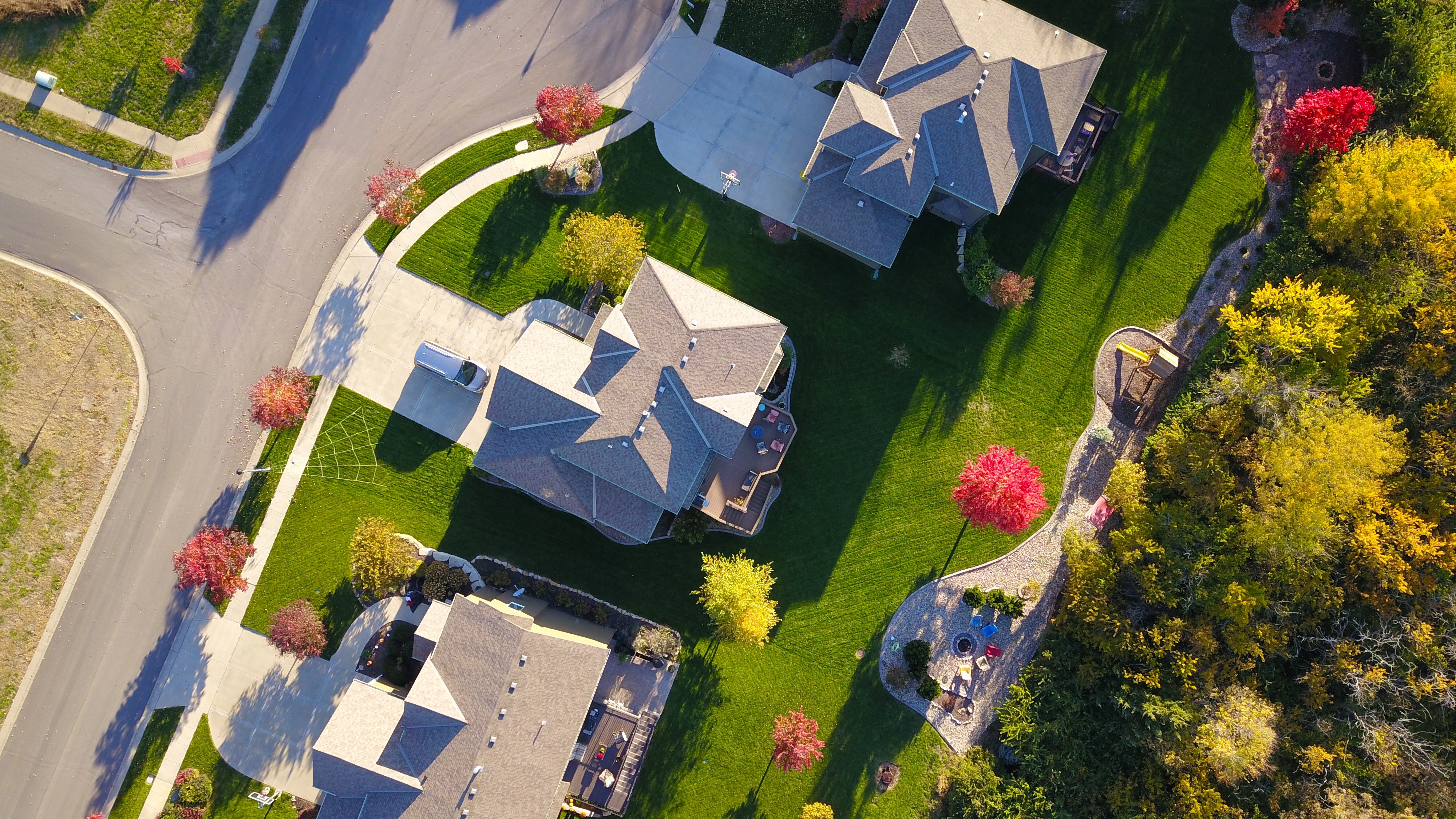 Instagram for Realtors
It's 2020, and you know you need to have some sort of presence on social media, specifically on Instagram.
But do you know where to start?
Are you frustrated and feel lost every time you open the app?
Do you ever find yourself struggling with what to post?
Or are you scared at coming across as too spammy?
Click here for more details!
What people are saying:
"If you've followed Jon Wiebe then you've already experienced the skill Jon has in design, presentation, and engagement. If you need services for your social media influence then Jon is the guy! However, beyond being an influencer in all things social media ,what I particularly appreciate about get social is Jon's ability to bring value in helping others develop their social media skills so that they can create high engagement social media channels of their own!"
-Adam Wiggins, Integrity Leadership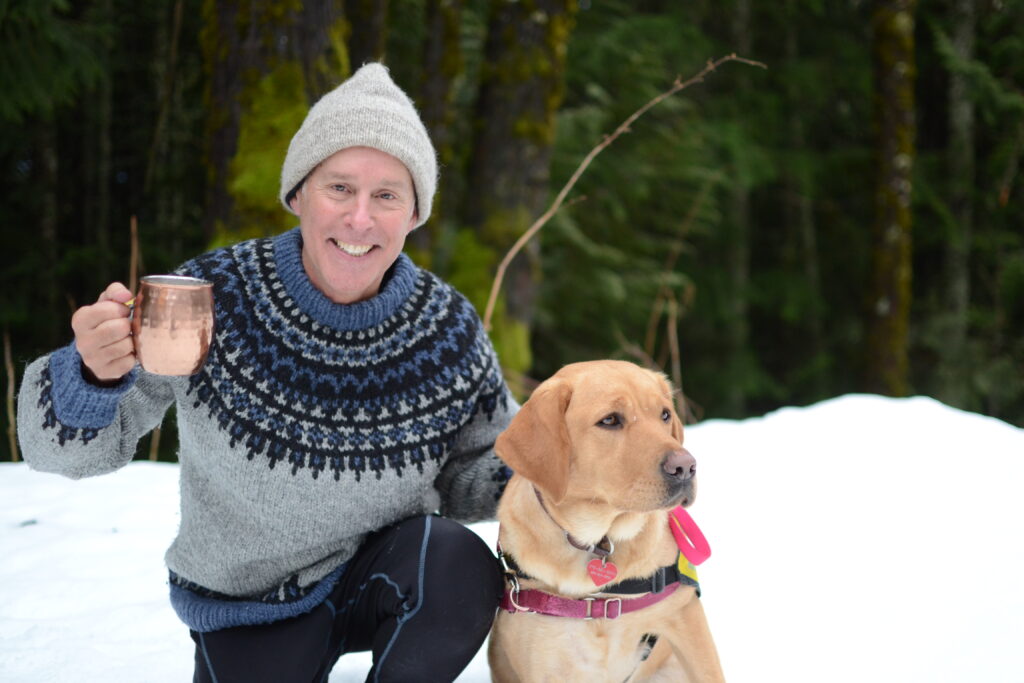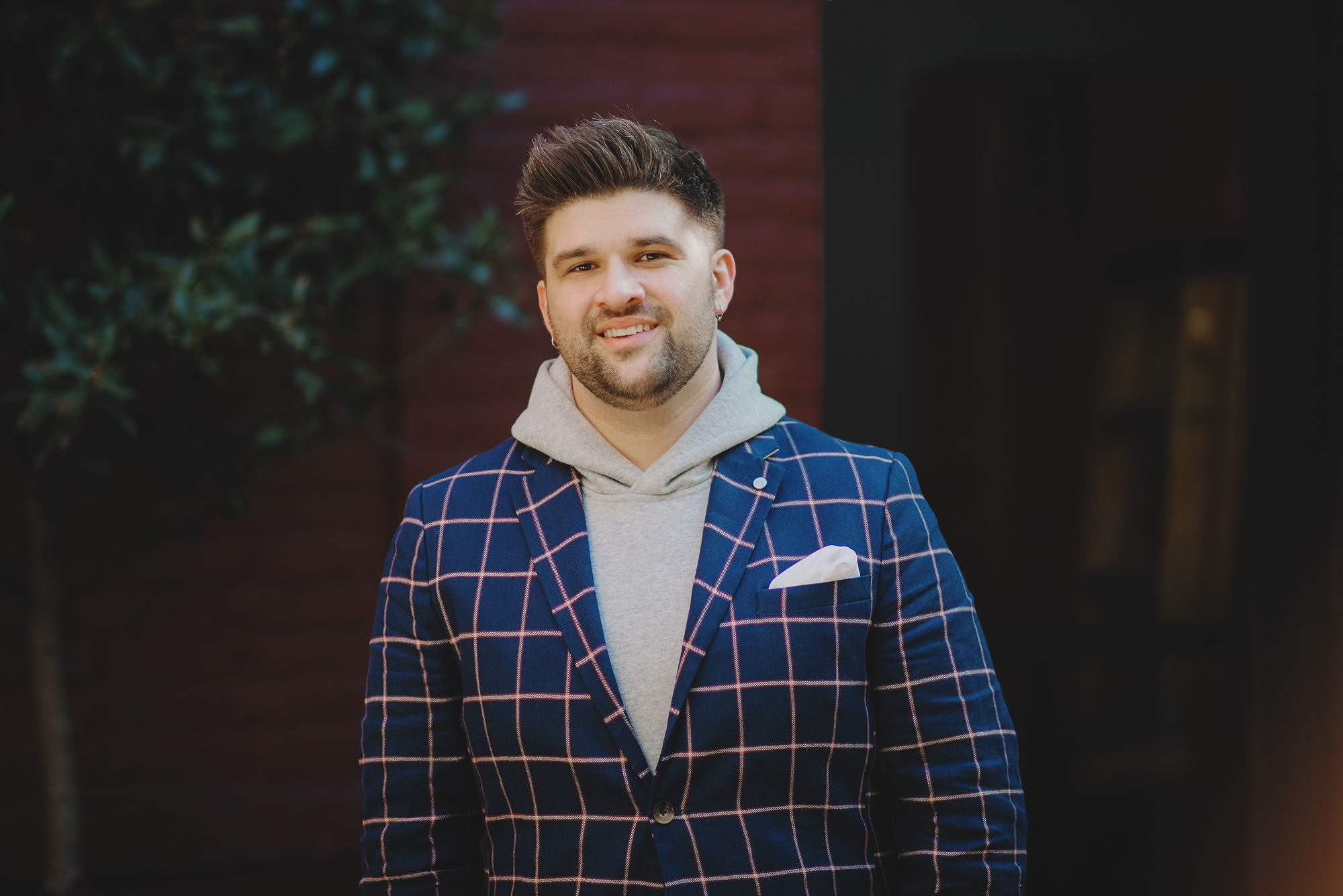 Hi, I'm Jon 👋🏻
Jon Wiebe is the founder and Chief Mentor at Get Social.
After over a decade managing social media accounts for various non-profits and churches, Jon decided to branch out and start freelancing in the social media marketing space under the umbrella of Get Social.
Also, since 2016, Jon has created and built the men's fashion and lifestyle Instagram account (@theroadtodapper).
He has extensive experience on the influencer/content creator side of the business and is excited to share that knowledge with you.